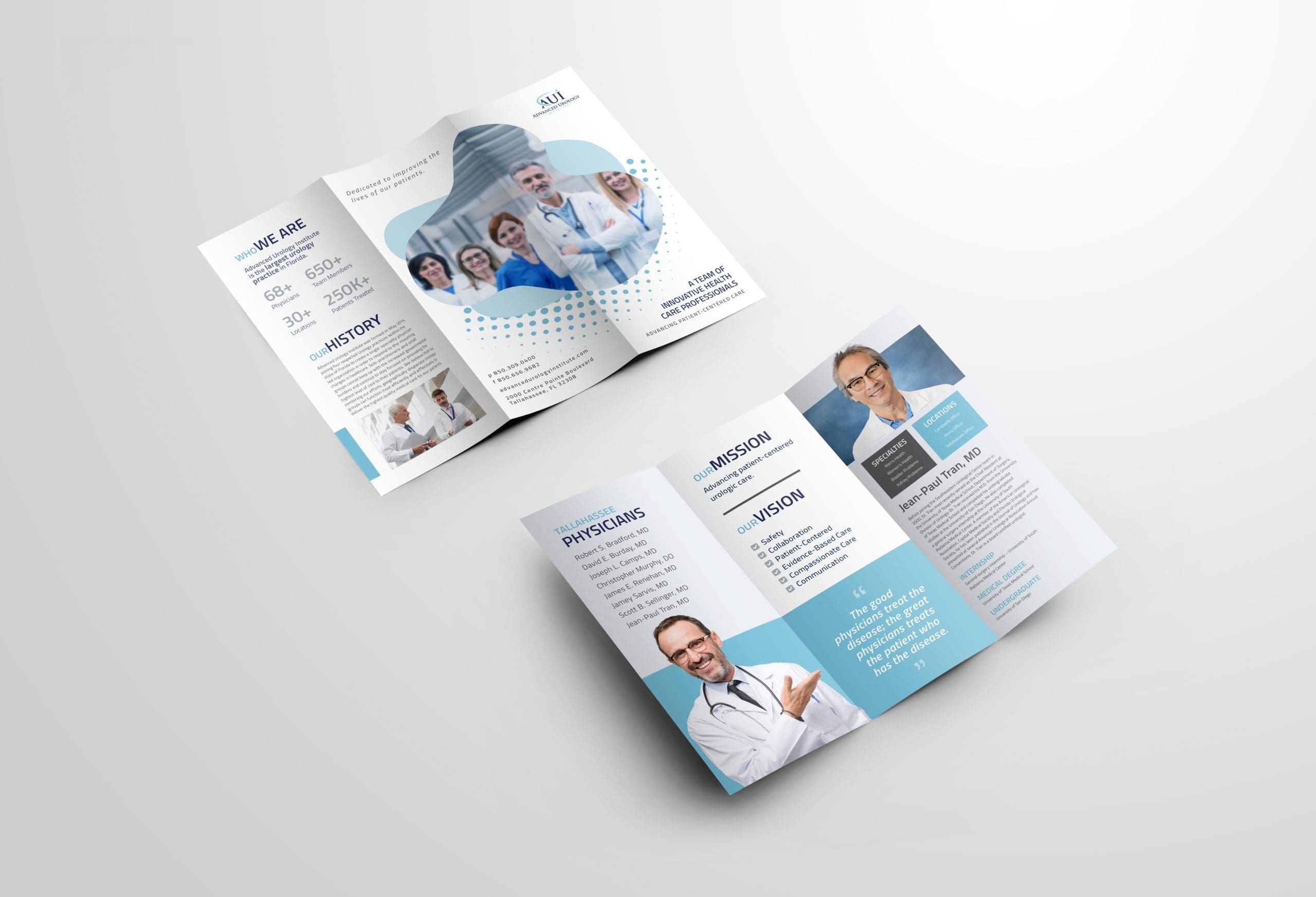 Branding/Marketing
Akers Media always asks their clients a few questions: What are you trying to achieve or who are you trying to reach with your marketing?
For some, they may wish to increase company revenue. Others aspire to reach and grow a new customer segment or service, and some desire to boost their brand awareness.

Whatever the reason, Akers Media can assist your company by developing a solid marketing and branding strategy that is designed to meet your specific goals.
 Akers is known for helping your business create targeted campaigns and messaging to help separate your brand from the competition. Through branding, we'll help you establish an identity and make sure you're well-positioned to thrive in an increasingly competitive market. Through our proven marketing techniques, we'll help generate more traffic, convert more leads, and deliver a sustainable return on your investment.
More Expertise
Explore our other services