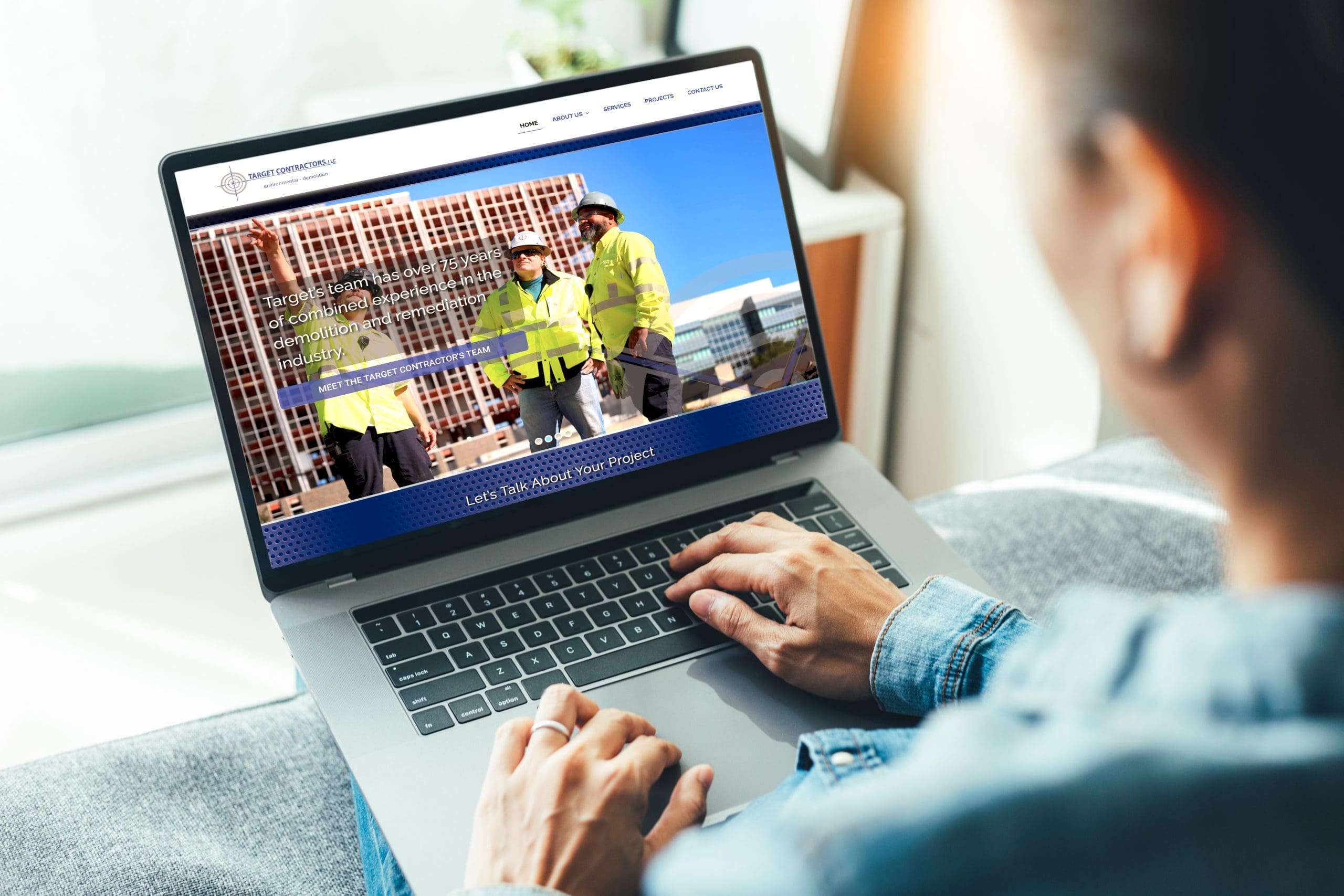 Web Design
Websites are an effective marketing tool because they represent one of the most cost-effective methods in providing information to your audience.
The web designers at Akers Media will enhance your company's presence and authority on the Internet.

Our team combines a potent combination of brand strategy and creative direction to make your website rise above those of your competitors. While we are proud to design the websites for some of the most well-known companies in Lake and Sumter counties, we are equally excited to work with start-up companies and help them build their brand.
WordPress Development
The results-driven websites that we produce will reflect your brand and support your business goals. We're known for our quality work and creative ideas, but another aspect that truly sets us apart is customer service. We are committed to serving our customers and the community.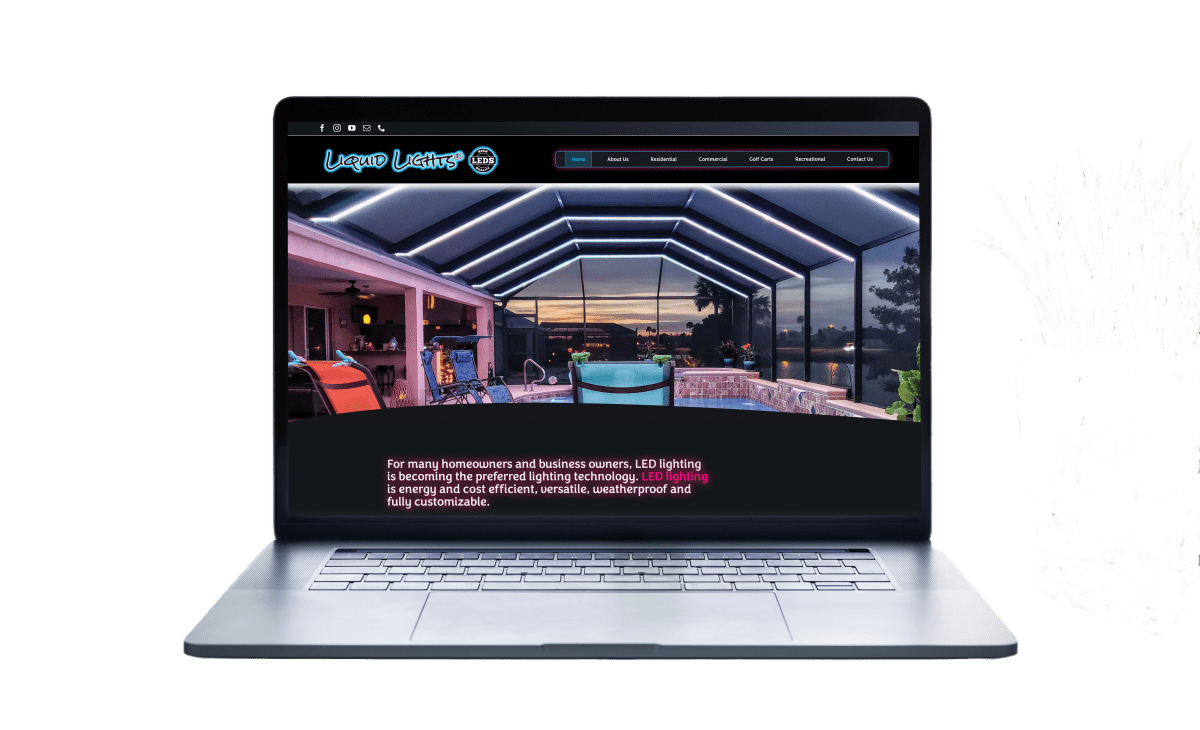 WHAT OUR CLIENTS ARE SAYING
"Style Magazine has helped our real estate business reach the next level. The company provides outstanding marketing services to help us reach clients."
"Akers Media did and incredible job at the photoshoot for Style Magazine! Made the experience fun, enjoyable, and most of all look fantastic!"
"Akers Media Group does a fantastic job communicating throughout Lake County with engaging and energetic media publications. Each magazine showcases well written articles and vibrant photos that keeps me ready for the next edition."
"We have worked with Doug, Kendra, and their staff for over 10 years now. They're always professional, attentive, and improving their craft."
"Best advertising agency around!"
"We've genuinely valued our relationship with Akers and have enjoyed watching the company's creative evolution over the years. They were particularly helpful in the early years of branding Kevco Builders."
"Had a fun experience. They made me feel comfortable and made me laugh which helped relax me to take some good pictures. Very professional setting as well."
This is an awesome start to the website. It captures our vision. Tell your team great job.
THANK YOU THANK YOU THANK YOU for taking my ideas and making them a reality!!! Love love love working with you all!!!
"The team at Akers has and continues to go above and beyond for us—demonstrating the true values of what it means to live and work with outstanding people in and around our community."
Explore our other services