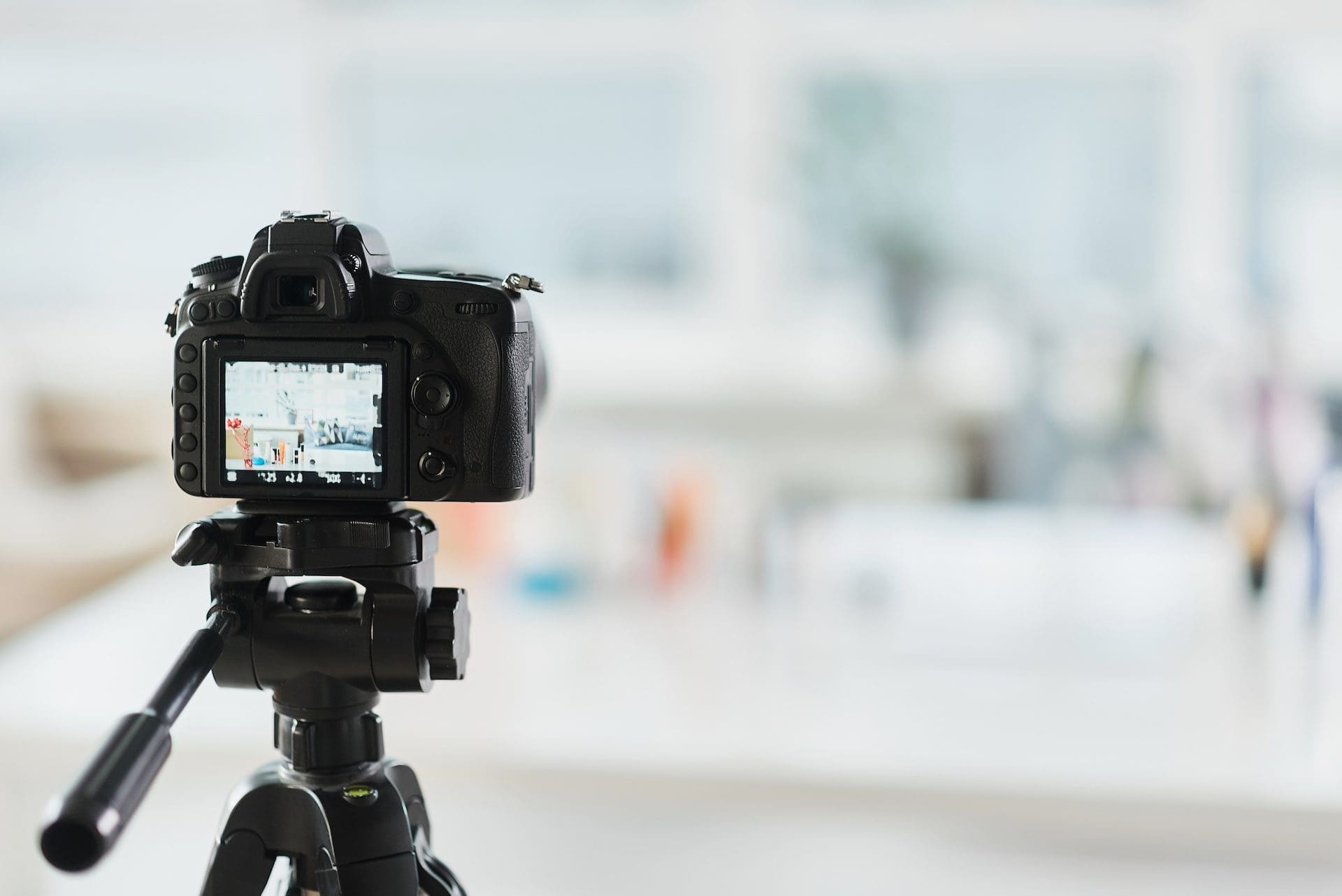 Video Production
In today's world, we see video advertising everywhere. That includes online, on our mobile devices, at the gas pump, at the grocery store, and on your television.
The Akers Media team realizes that the power of video production is vitally important. It evokes feelings, captivates audiences, and demands attention. We pride ourselves on using video production to create visual communication and bring your company's alluring and enticing services to life. In short, we provide viewers with an experience they will not forget.

Akers Media specializes in services that are practical to small businesses and large businesses alike. Those services include promotional videos, educational videos, marketing videos, testimonials, campaign videos, and recruitment videos.
At Akers Media, creating professional and compelling videos that showcases your company in the best light possible is a top priority. We use imaginative, out-of-the-box thinking to enable your brand to not only grow but also thrive.
Advent Health
Tavares, Florida
Visit Lake
Tavares, Florida
Visit Lake
Tavares, Florida
UF Health
Leesburg, Florida
UF Health
Leesburg, Florida
Zimmermann Podiatry
Leesburg, Florida
Eyesite of the Villages
The Villages, Florida
Visit Lake
Tavares, Florida
Villages Heart & Vein
Tavares, Florida
Lassiterware
Leesburg, Florida
Visit Lake
Tavares, Florida
Taylor Morrison Homes
Orlando, Florida
WHAT OUR CLIENTS ARE SAYING
"The team at Akers has and continues to go above and beyond for us—demonstrating the true values of what it means to live and work with outstanding people in and around our community."
"I just wanted to say what an amazing job you guys are doing with our marketing strategy!! I didn't realize how much we needed to "get up to speed" and we are all so pleased with your hard work and approach!"
"Akers Media Group does a fantastic job communicating throughout Lake County with engaging and energetic media publications. Each magazine showcases well written articles and vibrant photos that keeps me ready for the next edition."
"Best advertising agency around!"
"Had a fun experience. They made me feel comfortable and made me laugh which helped relax me to take some good pictures. Very professional setting as well."
"Akers Media did and incredible job at the photoshoot for Style Magazine! Made the experience fun, enjoyable, and most of all look fantastic!"
"We've genuinely valued our relationship with Akers and have enjoyed watching the company's creative evolution over the years. They were particularly helpful in the early years of branding Kevco Builders."
"We have worked with Doug, Kendra, and their staff for over 10 years now. They're always professional, attentive, and improving their craft."
"This is an awesome start to the website. It captures our vision. Tell your team great job."
"Style Magazine has helped our real estate business reach the next level. The company provides outstanding marketing services to help us reach clients."
"THANK YOU THANK YOU THANK YOU for taking my ideas and making them a reality!!! Love love love working with you all!!!"
More Expertise
Explore our other services