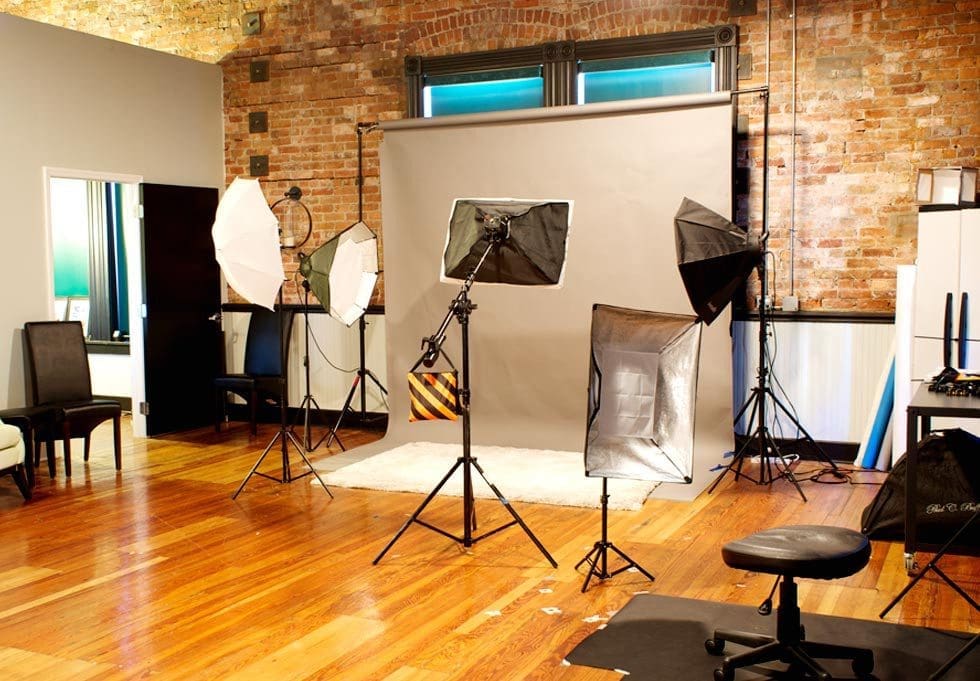 Photography
Your goal is to present your image in the best way possible. Our goal is to make those pictures better "than 1,000 words."
When it comes to our photography taken by our award-winning photographers, clients have used words such as "magnificent," "stunning," and oftentimes "perfect."
First impressions do matter, and the power of a single image can speak volumes about you as a business owner and your products or services.

The photos that your business shares with the world is a reflection on your company's professionalism and credibility. From in-house studio shoots to on-location needs, Akers Media will help you capture the right images for your marketing efforts.
When you choose Akers Media, you will work with a team of photographers and artists who will take the time to learn about your company and its vision before shooting your custom photos. That ensures that we'll capture and deliver an image that exceeds your expectations.
Some of our work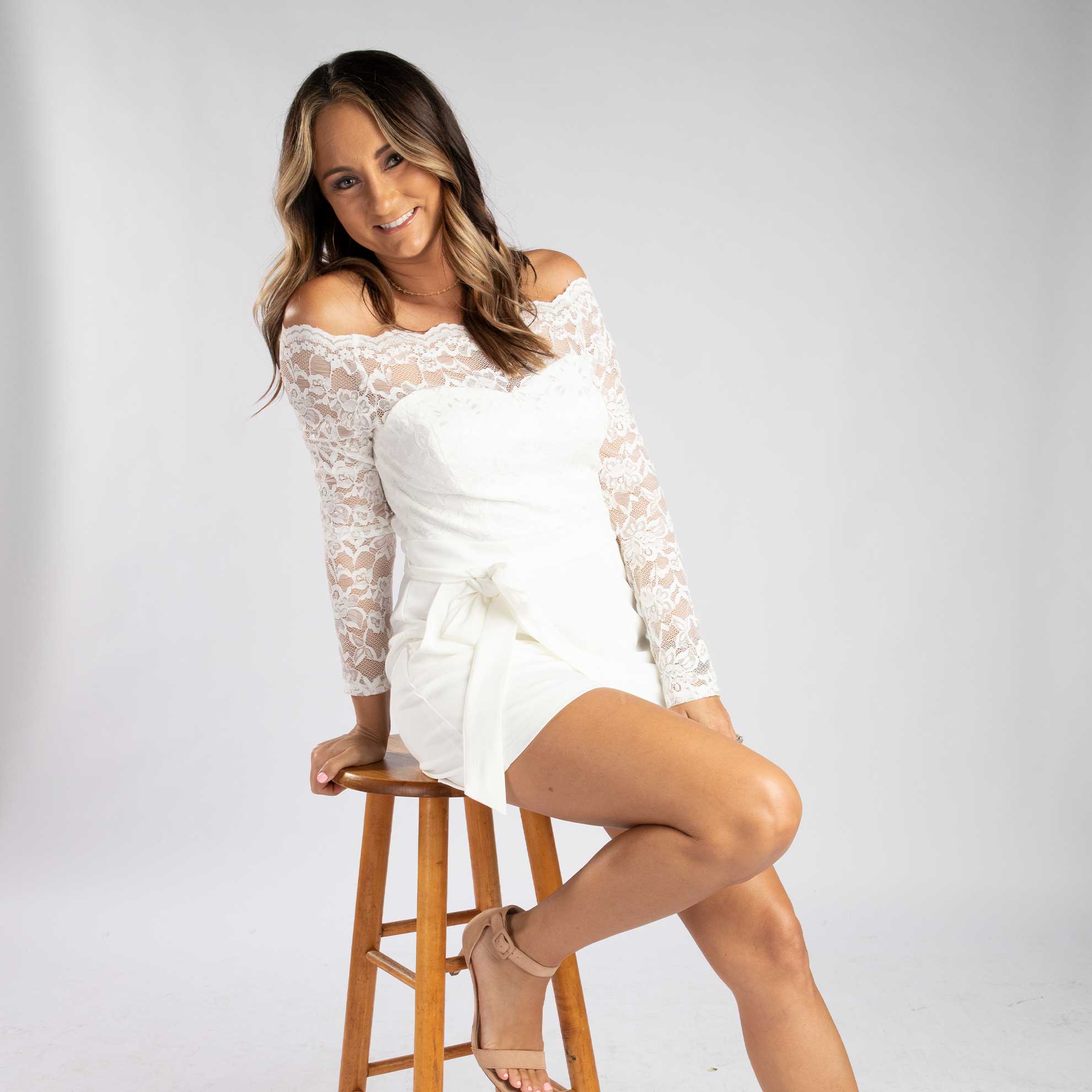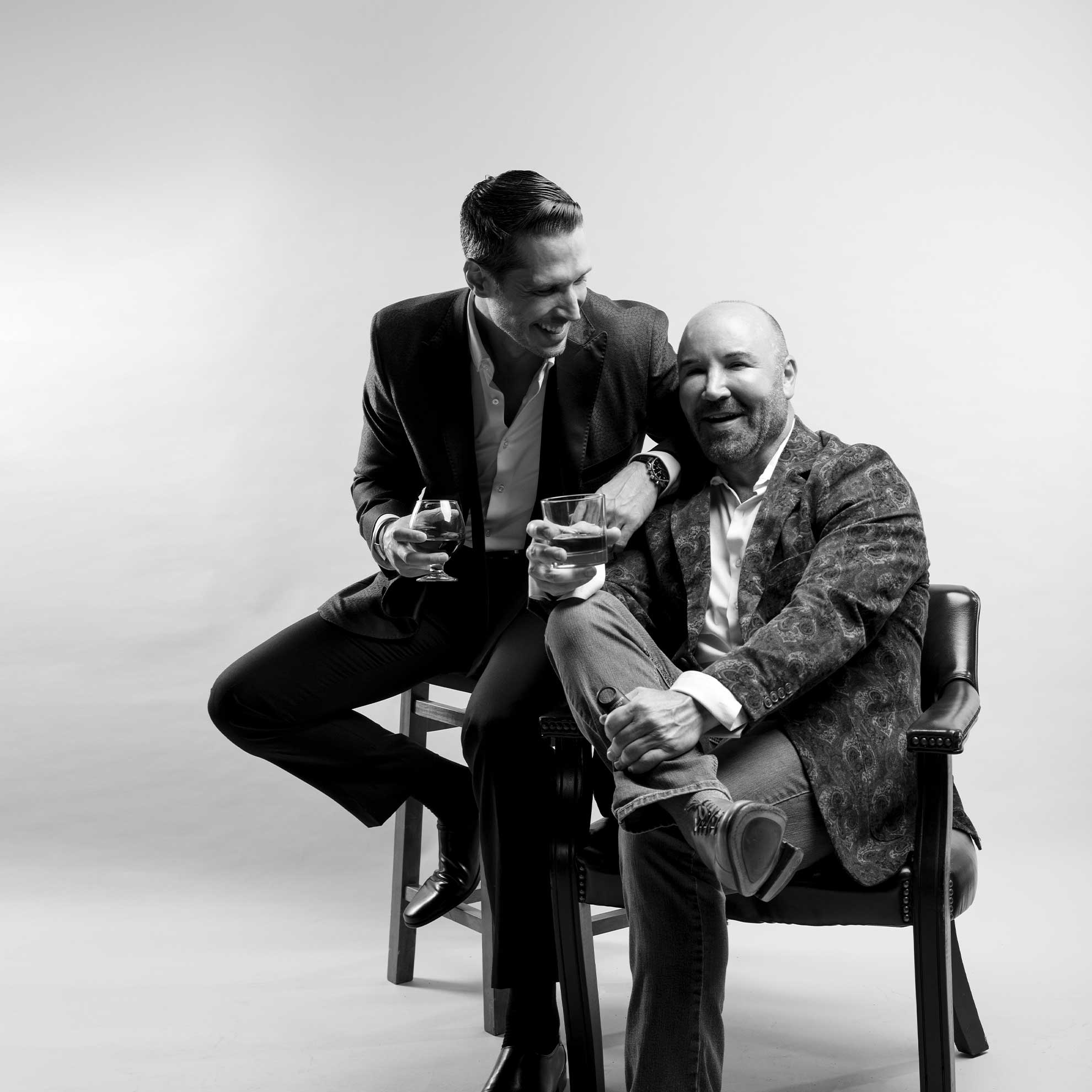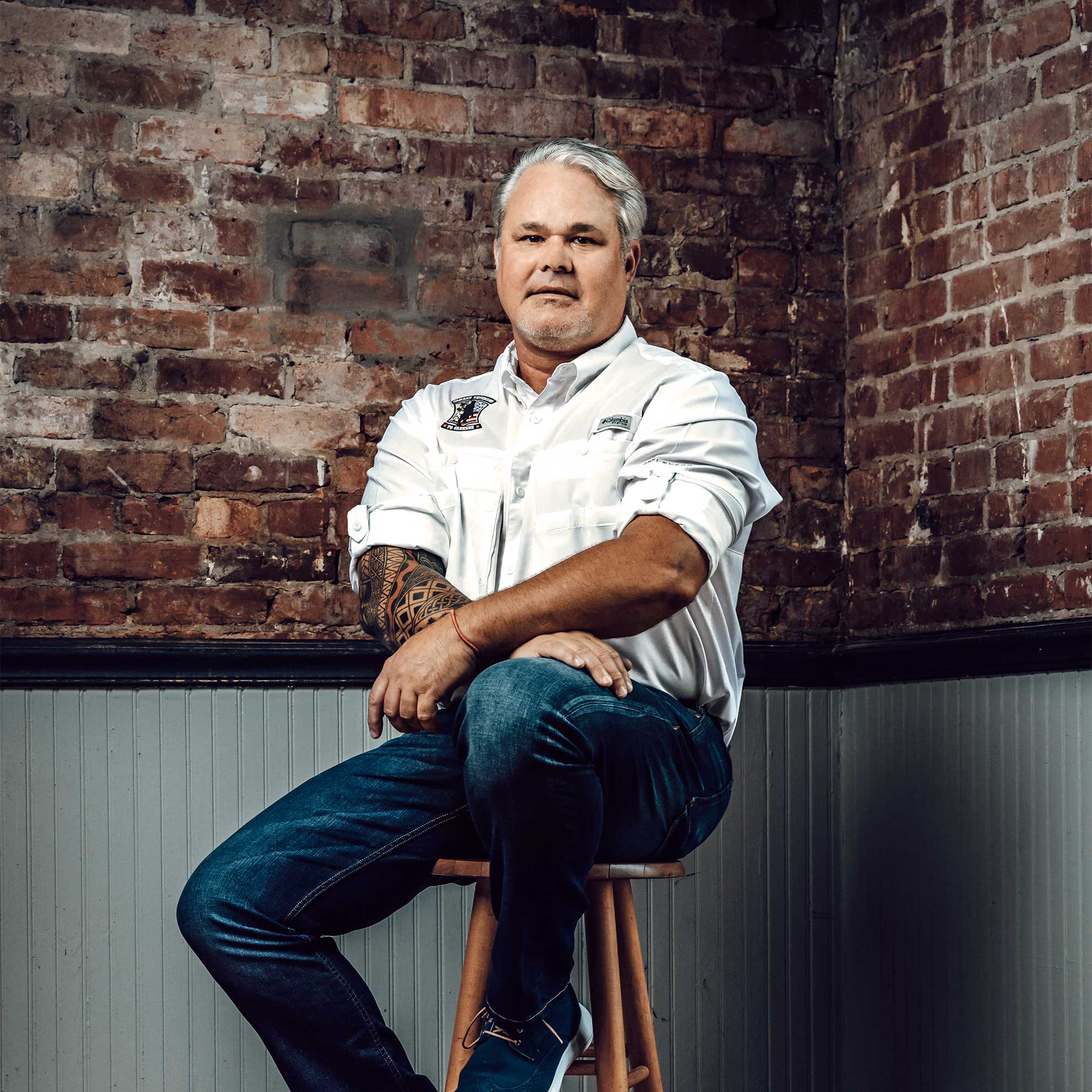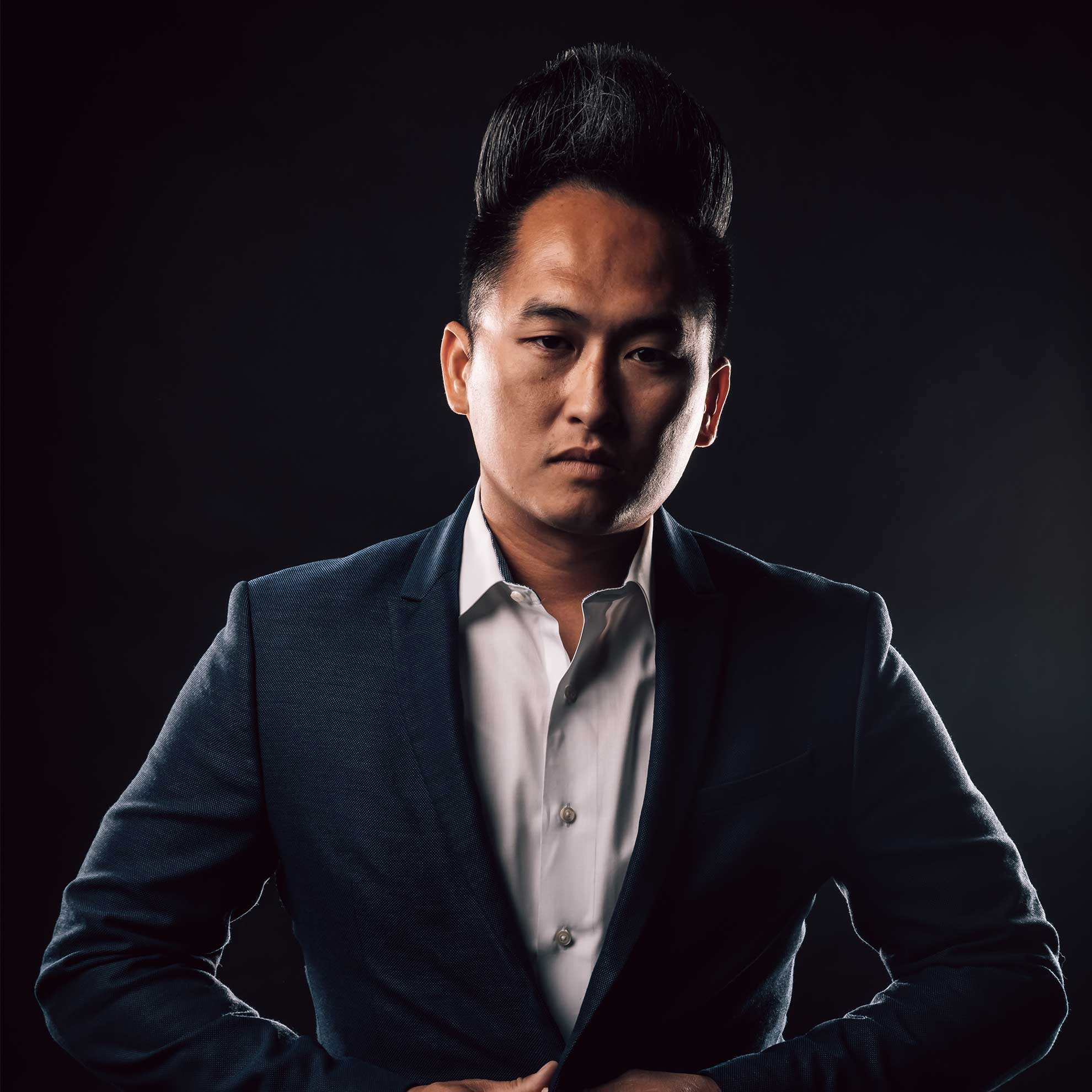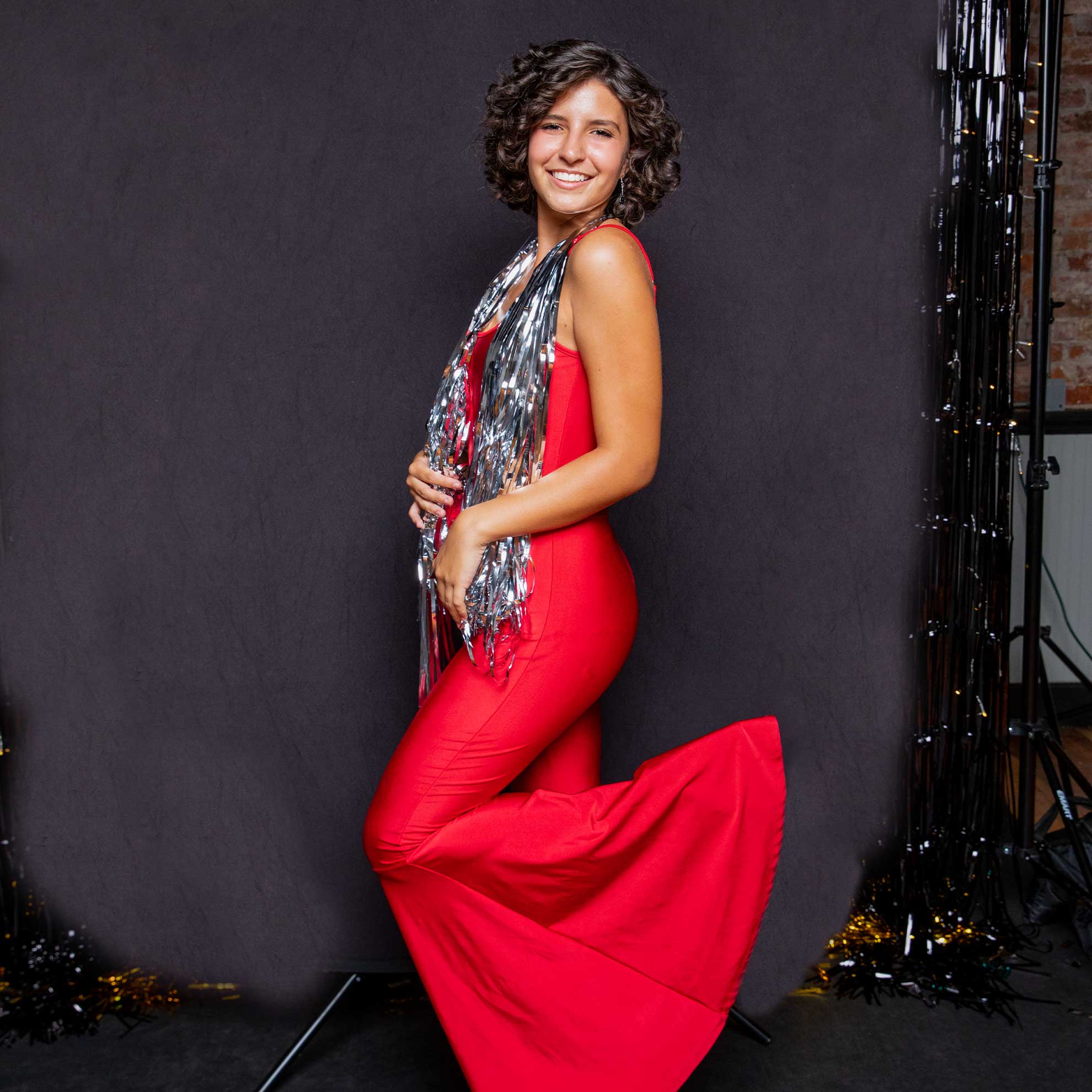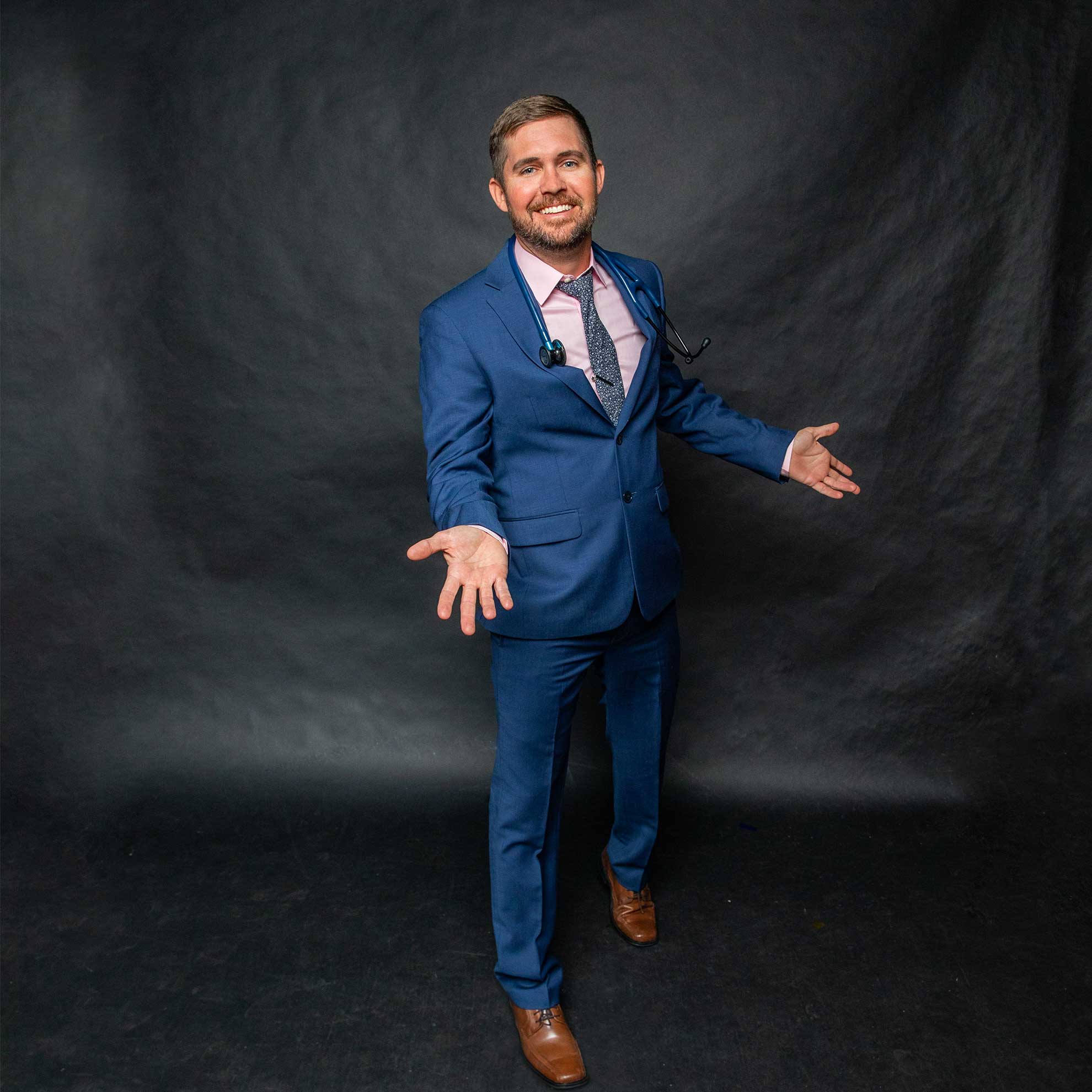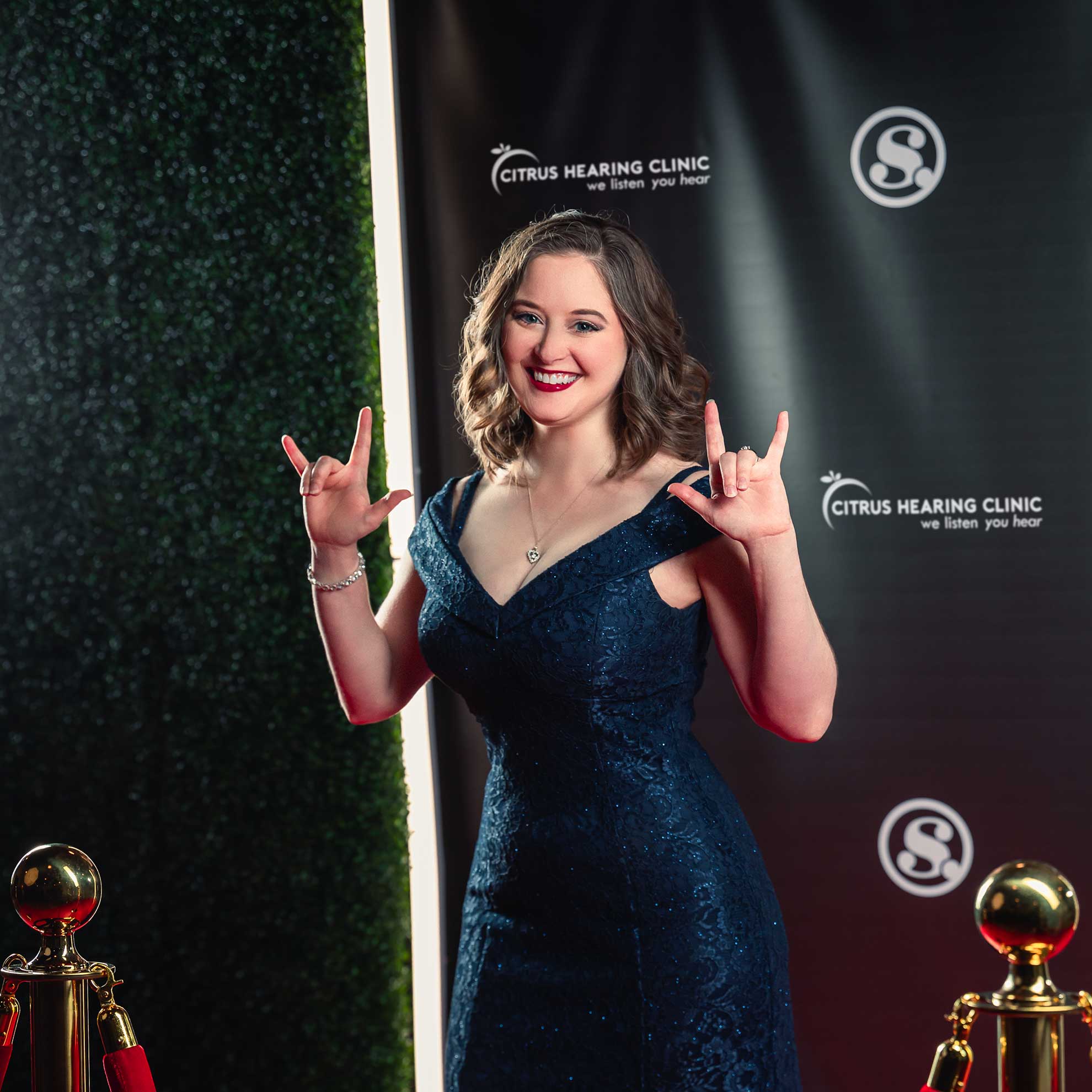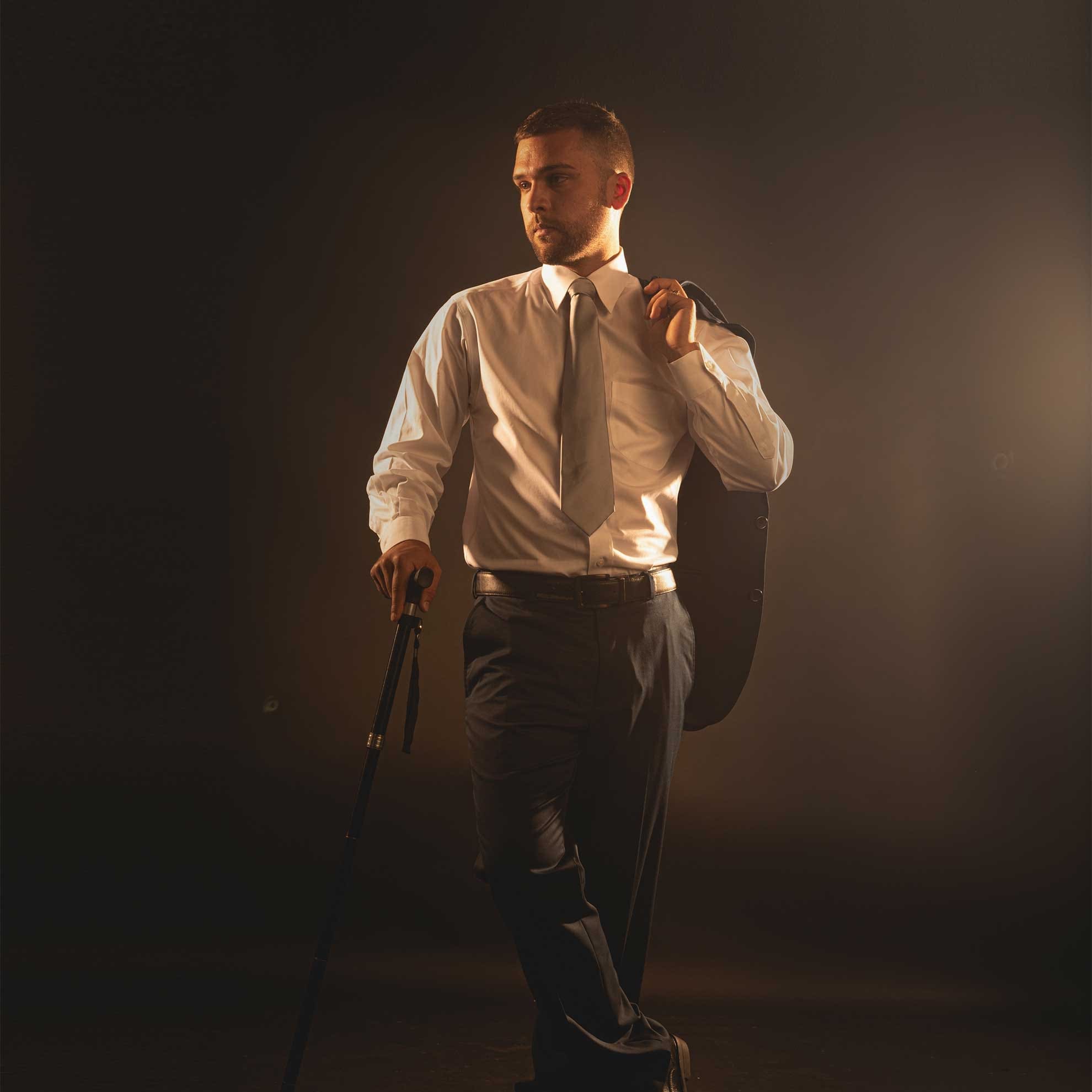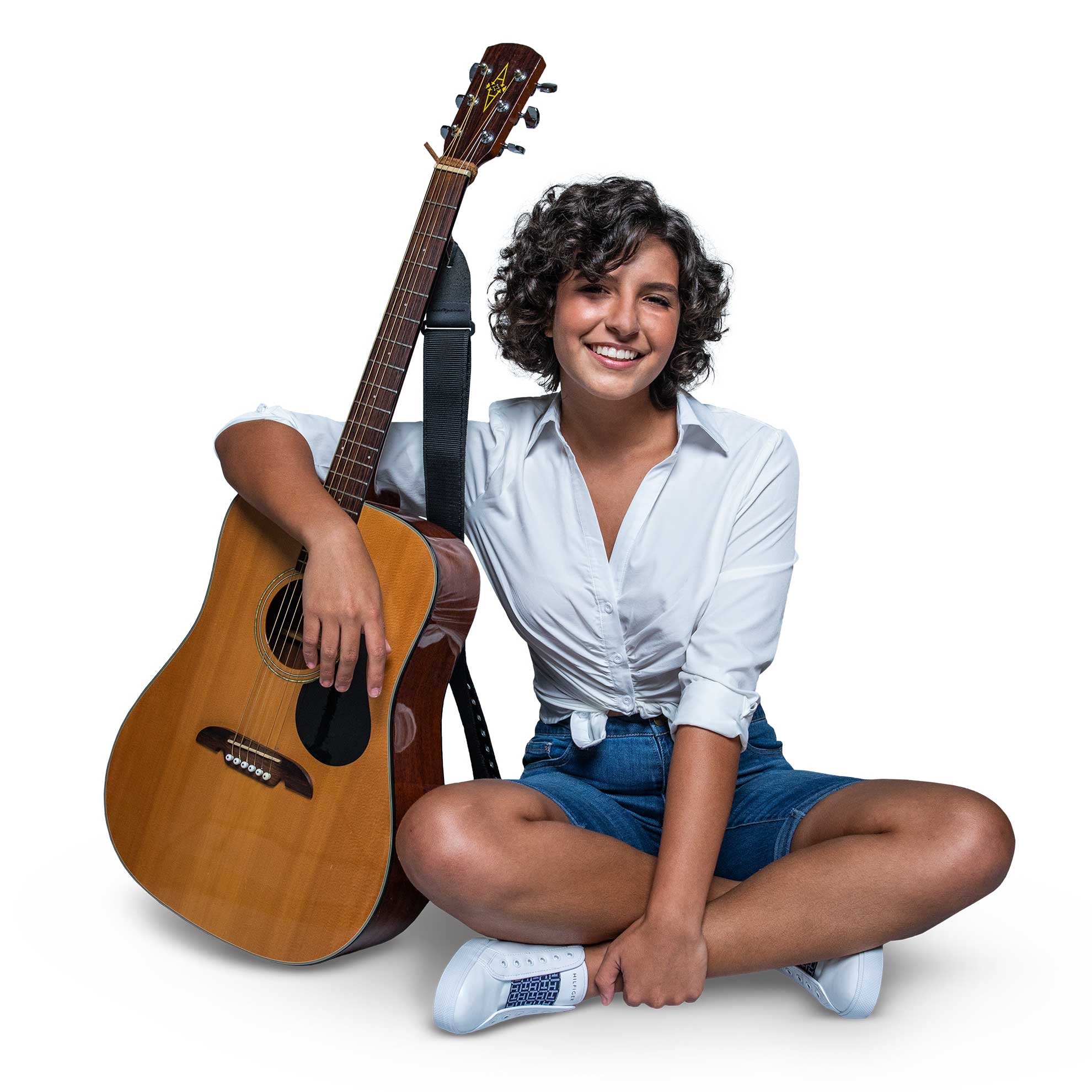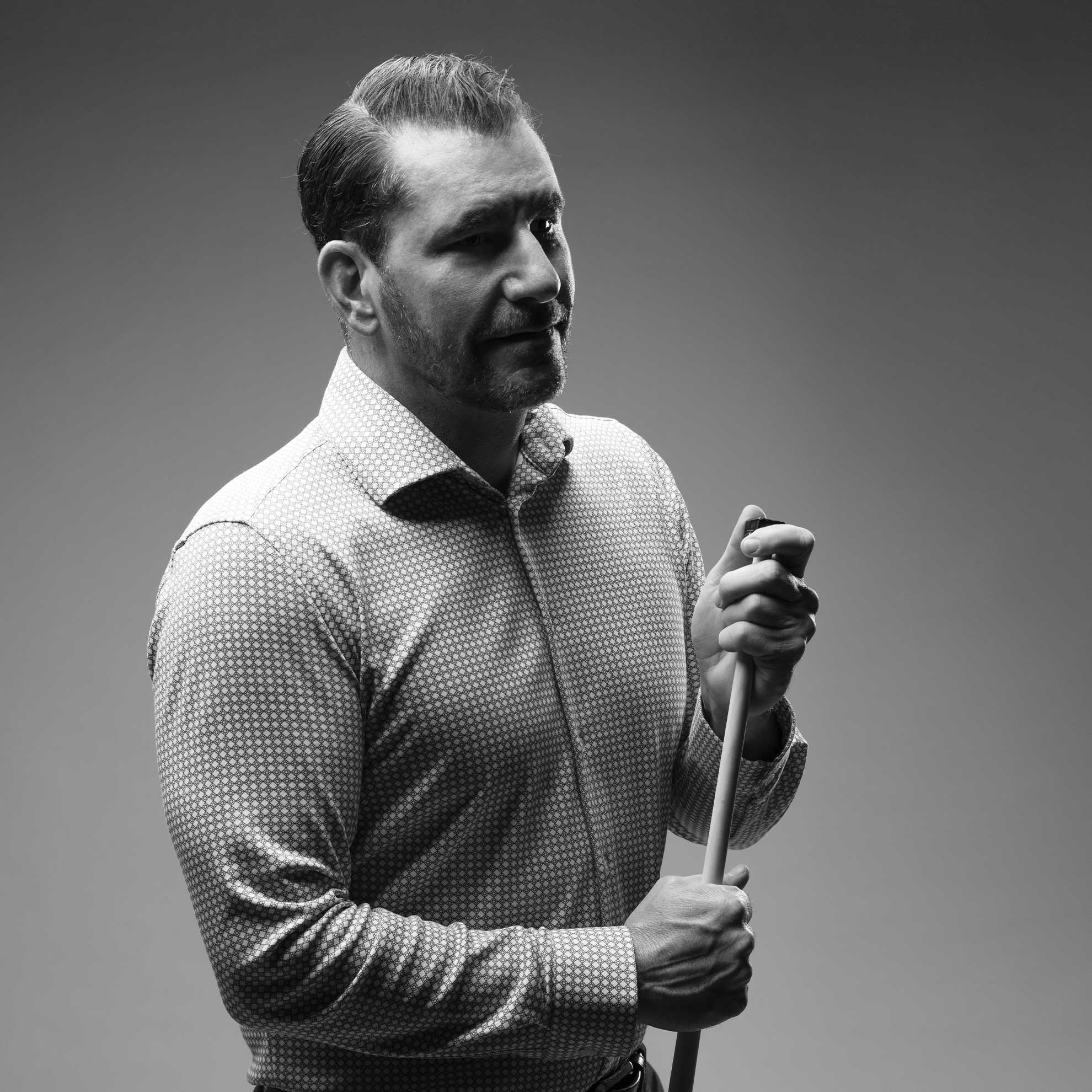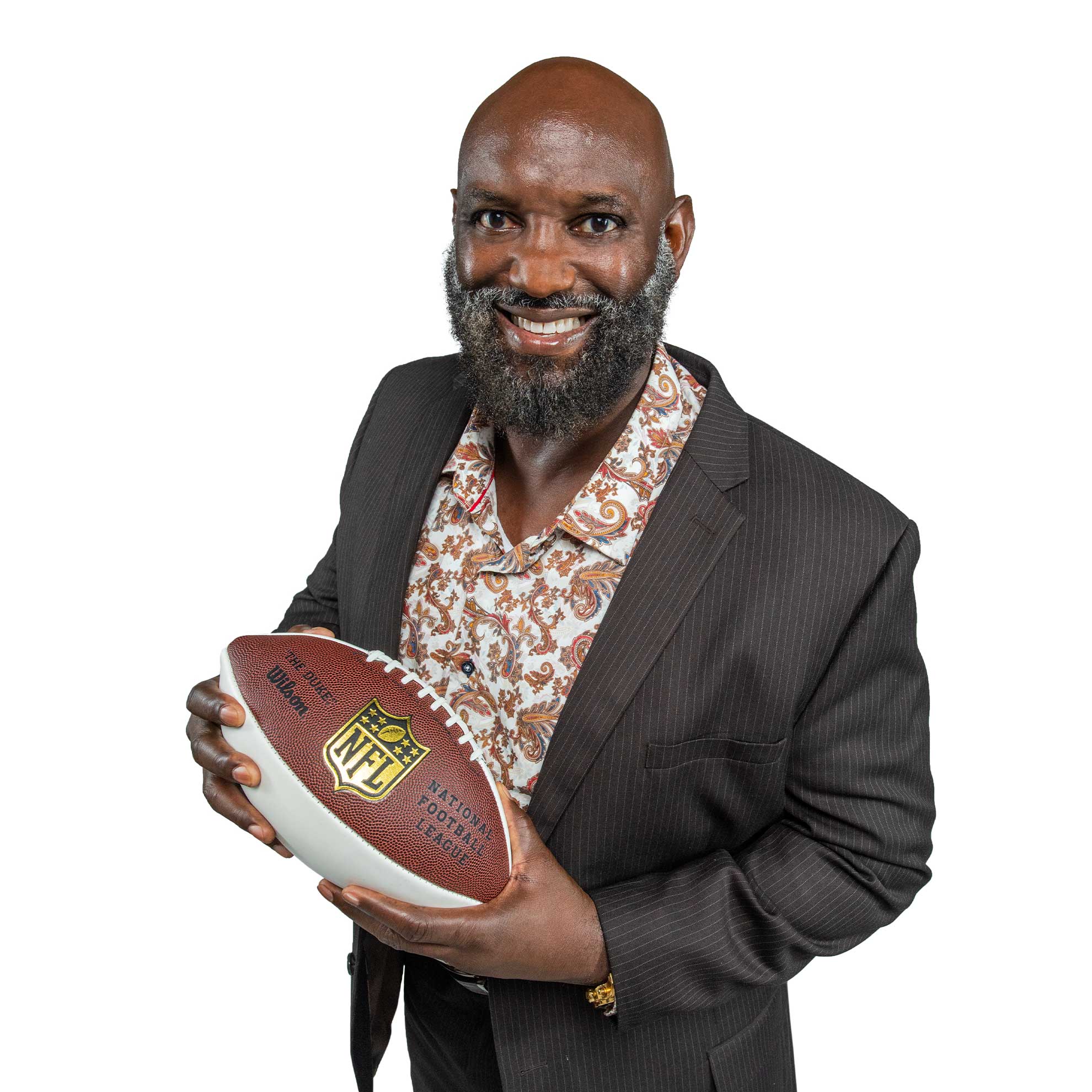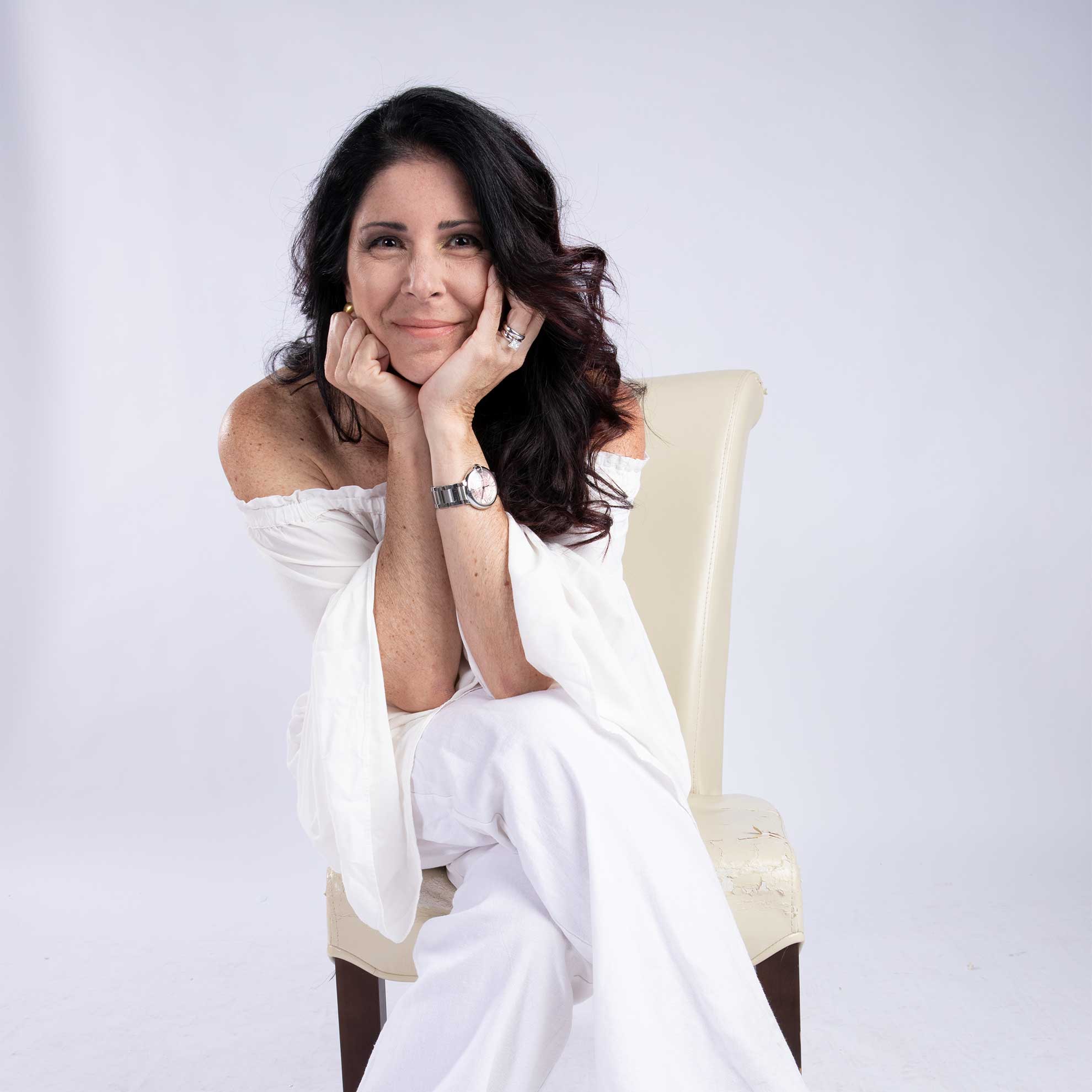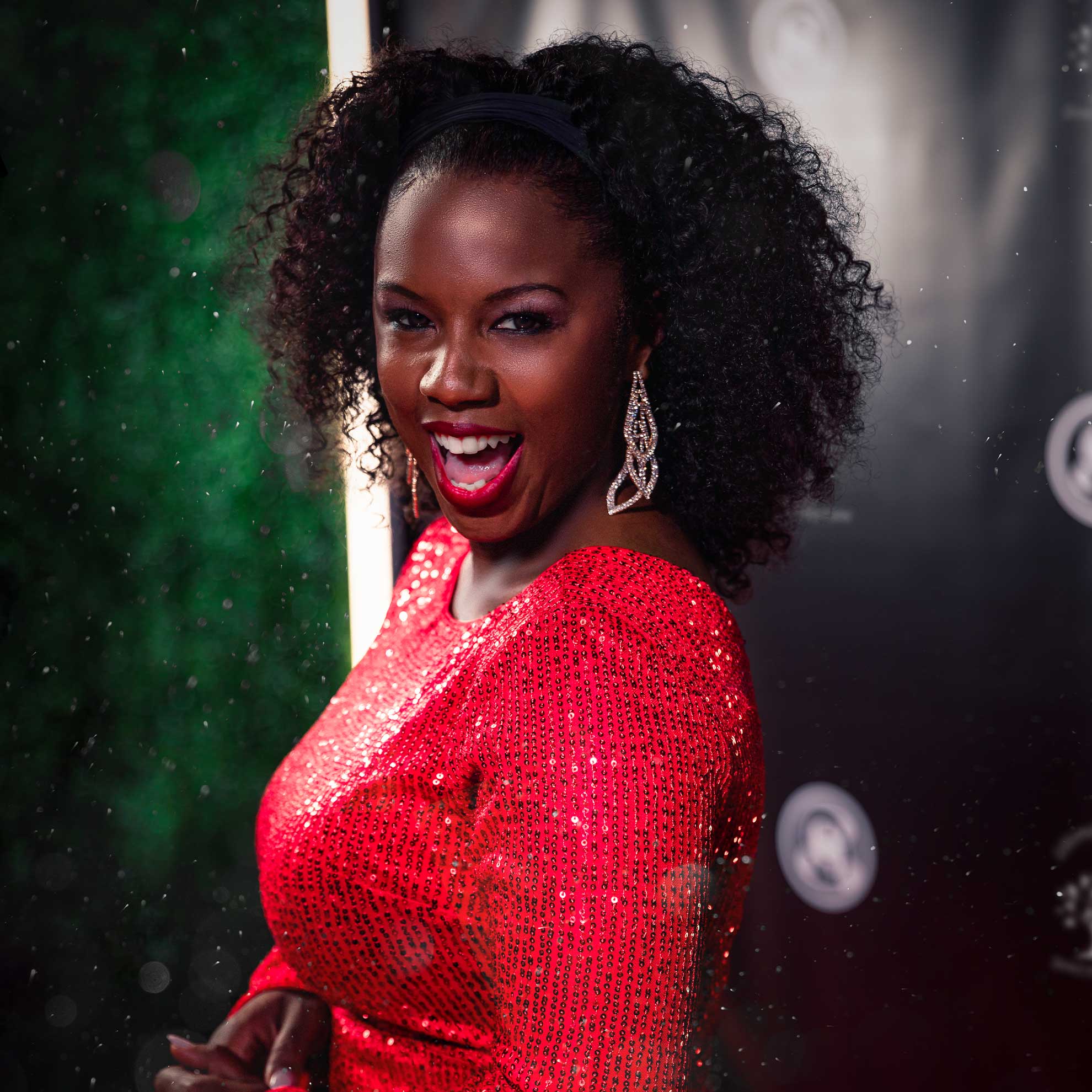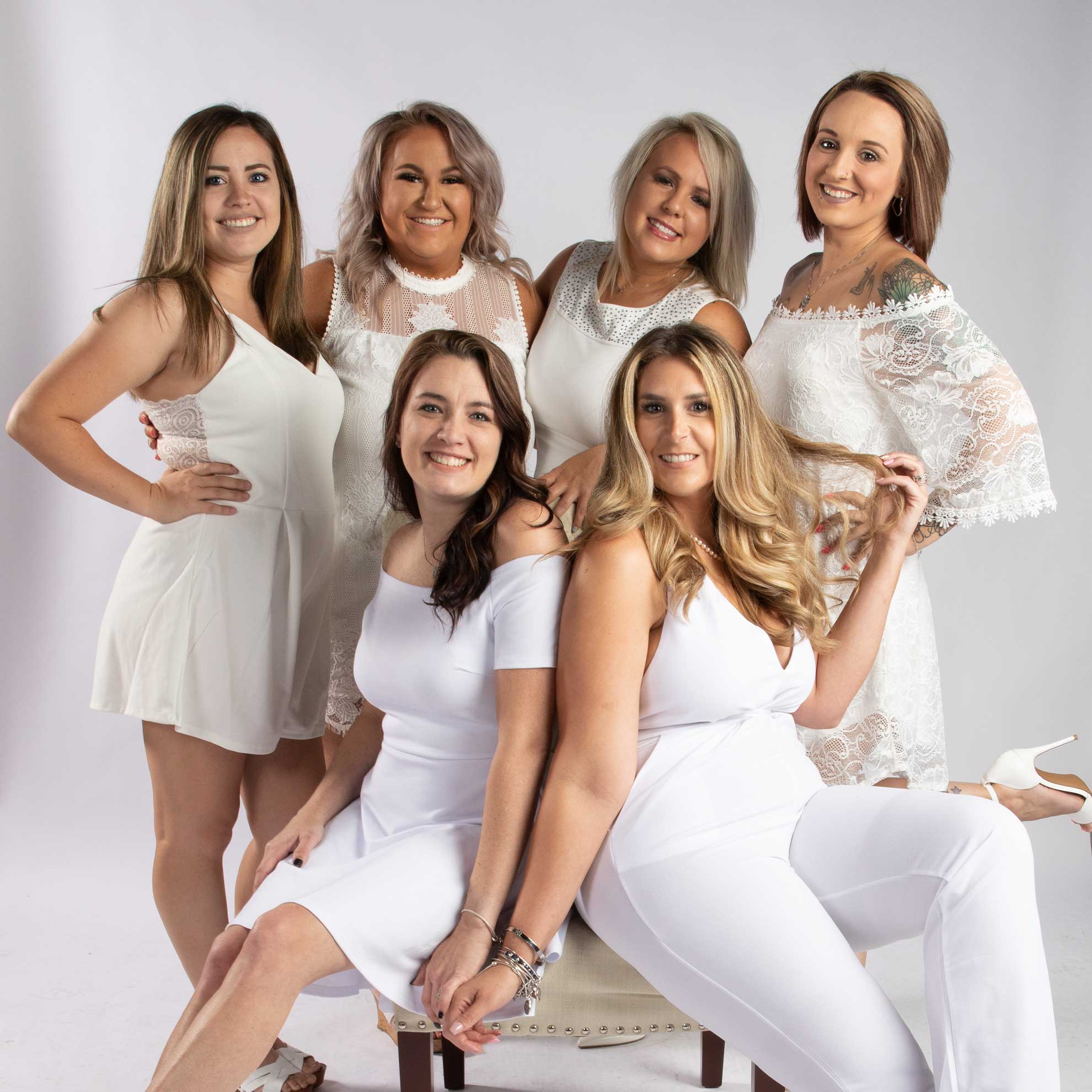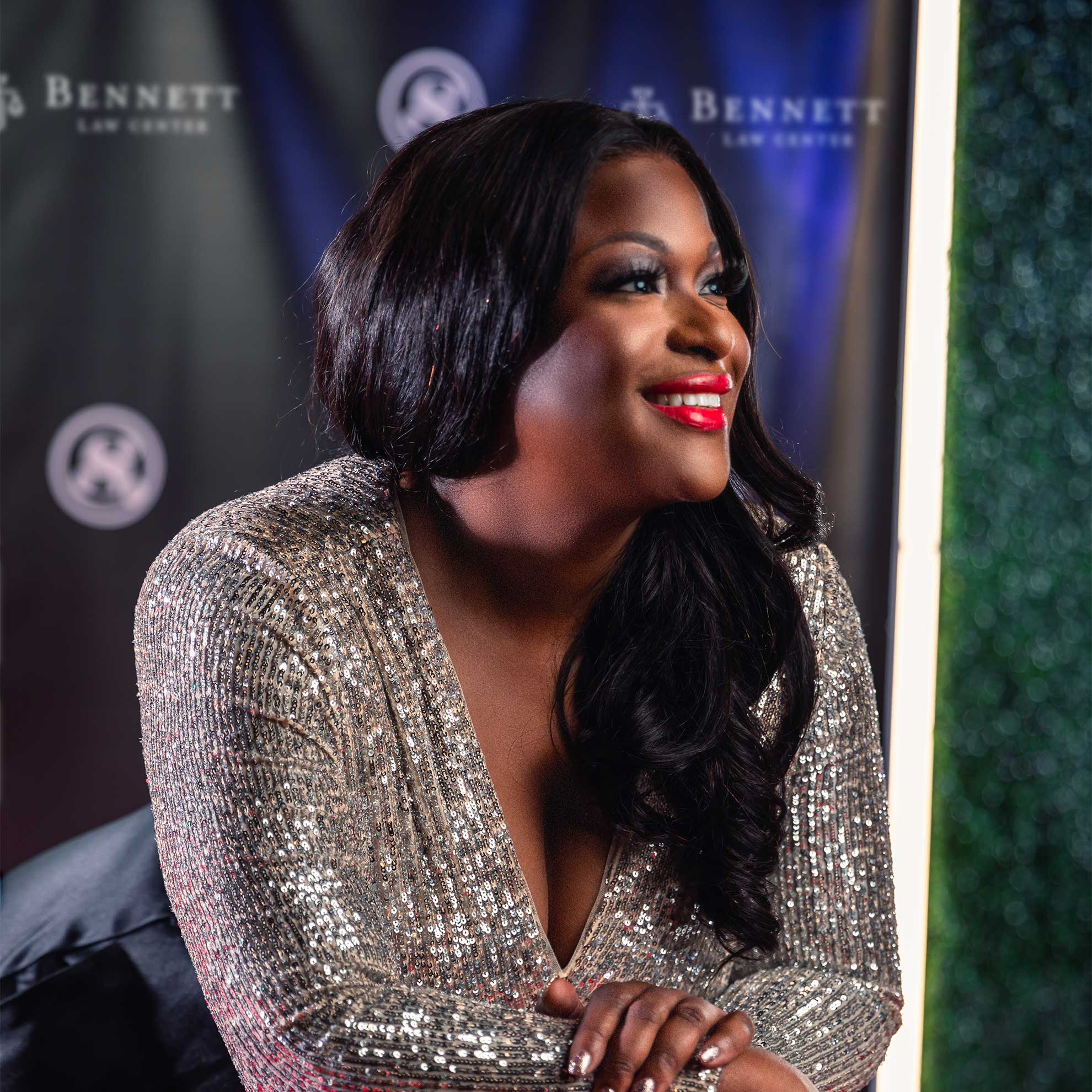 WHAT OUR CLIENTS ARE SAYING
"THANK YOU THANK YOU THANK YOU for taking my ideas and making them a reality!!! Love love love working with you all!!!"
"This is an awesome start to the website. It captures our vision. Tell your team great job."
"I just wanted to say what an amazing job you guys are doing with our marketing strategy!! I didn't realize how much we needed to "get up to speed" and we are all so pleased with your hard work and approach!"
"Best advertising agency around!"
"Akers Media Group does a fantastic job communicating throughout Lake County with engaging and energetic media publications. Each magazine showcases well written articles and vibrant photos that keeps me ready for the next edition."
"Had a fun experience. They made me feel comfortable and made me laugh which helped relax me to take some good pictures. Very professional setting as well."
"Style Magazine has helped our real estate business reach the next level. The company provides outstanding marketing services to help us reach clients."
"We have worked with Doug, Kendra, and their staff for over 10 years now. They're always professional, attentive, and improving their craft."
"The team at Akers has and continues to go above and beyond for us—demonstrating the true values of what it means to live and work with outstanding people in and around our community."
"We've genuinely valued our relationship with Akers and have enjoyed watching the company's creative evolution over the years. They were particularly helpful in the early years of branding Kevco Builders."
"Akers Media did and incredible job at the photoshoot for Style Magazine! Made the experience fun, enjoyable, and most of all look fantastic!"
More Expertise
Explore our other services